The Key Consignment Shop
66 Albany Street
Cazenovia, NY 13035
PLEASE NOTE STARTING 10/1/2022 THE CONSIGNER SPLIT WILL CHANGE FROM 50% TO 40%


​Contemporary | Designer | Quality Housewares & Decorations
---
Consignment
​Update


or the week of Wednesday September 28th - Saturday October 1st we are accepting:

All seasonal housewares which include pottery,
glassware, floor vases, wall hangs, rugs, pillows,
home décor and small furniture.
Seasonal décor items are also a plus.







​​


---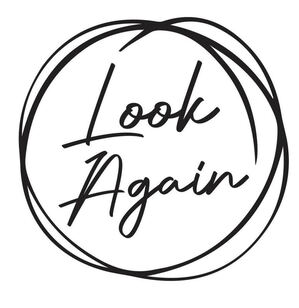 We have partnered with Cazenovia College and are featuring their "store-within-a-store" project!
Students have repurposed clothing donated by The Key and are selling it at Look Again!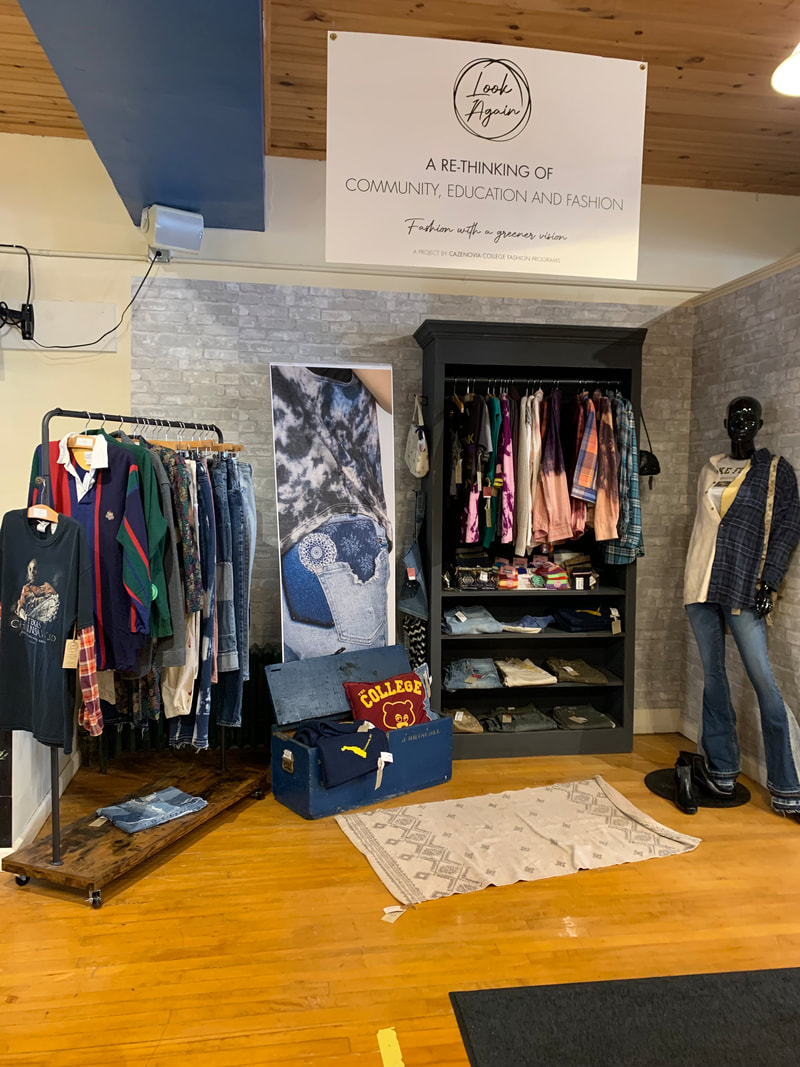 ---
Want to plan ahead? Go to our Consignment/Donation tab.We are currently accepting consignments and donations any time during store hours.
Please refer to the Consignments/Donations menu for more information on our policies
and refer to the Popular Clothing and Popular Housewares lists when
considering what to bring in for consignment.
Thank you for your support! ​We only accept items that are clean, seasonal, in good repair, and working.
Consignments can be brought in whenever the store is open, or by appointment
during store hours. To schedule an appointment, contact: thekeycazenovia@gmail.com.
If you don't have an account, we will open one for you. Please enter through the front door;
​we will quickly examine your merchandise before you leave.
​​​